FNB in the Community
How we give back?
For over a century, First National Bank has maintained a commitment for doing what is right for our customers and the communities we serve. We get involved wherever we can and encourage all employees to do the same. In 2015, First National donated over $36,000 back into our communities.
Congratulations to our President & CEO, Willis H. Kelley, for his recent award as a 2016 Community Change Activist. He was given this award from the Carter County Drug-Free Coalition.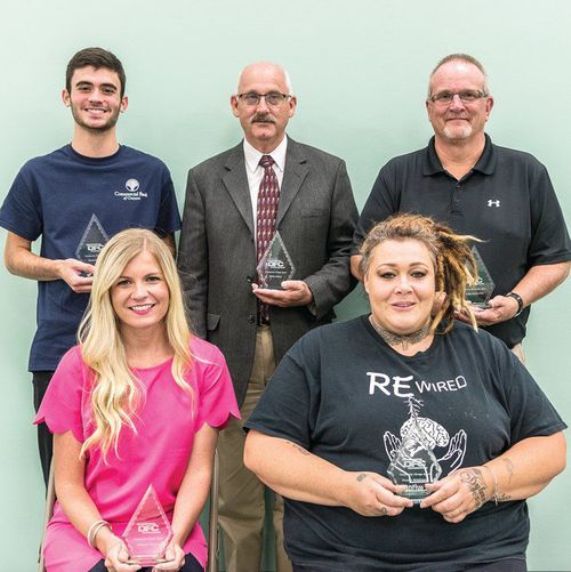 Join Willis Kelley and Mark Strother in the Power of Purple Campaign by making a contribution to the Relay for Life at either First National Bank or Commercial Bank. Help us help our community in the fight against cancer.
First National Bank is a proud sponsor of the Carter County Youth Leadership Development Program. Congratulations to the 2015-16 Junior class members on graduating from the program. FNB sends each of them wishes of a very bright and successful future.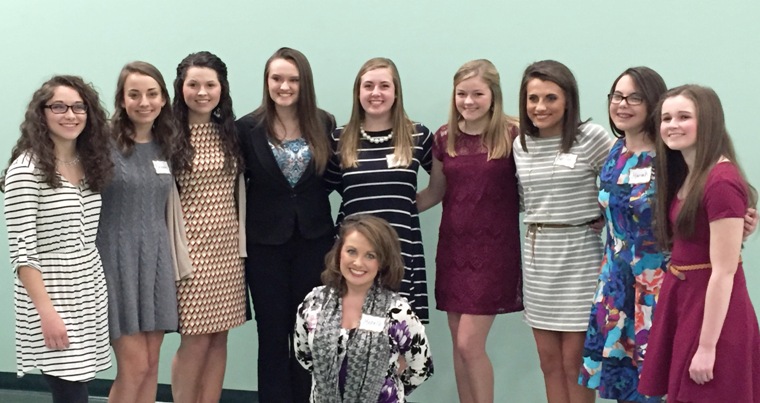 First National is a proud sponsor of United Way NEKY. In January 2016 First National Bank's President and CEO, Willis H. Kelley presented a check over $10,000 to United Way's director, Jerri Compton. All employees contributed to the donation. United Way partners with many non-profit agencies in our communities to improve education, health and financial stability.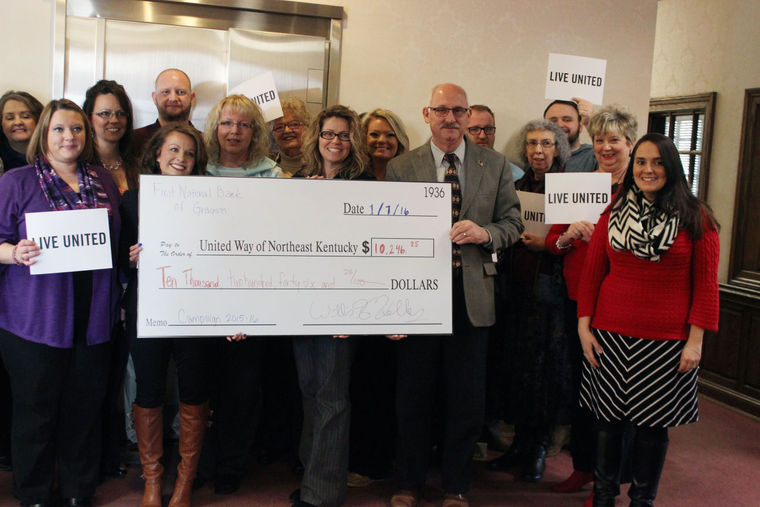 Home